Cheers!
We kindly invite you to taste our exclusive wines in the atmosphere of the typical rural Majorcan villa, surrounded by the vineyards and beautiful Tramuntana mountains beyond. The tasting costs from 35€ per person depending on the wines of your choice (we will help you with the choice during the confirmation of the wine tasting reservation). It includes the tasting of several wines (white, rose and red) and small snacks (bread, olive oil, cheese and jamon) accompanied with the story about the history of Jardi Lavica brand, about grape varieties used for production of the wines and about winemaking on the island.
To make a wine tasting reservation please fill in the form below or call +34 675 296 069 (also WhatsApp). Our manager will contact you shortly to confirm the details of the wine tasting.
We would be glad to share our passion and enthusiasm to wine and are happy to inform you about it.
If you would like to learn more about us please contact us, we are looking forward to your e-mails.
Poligono 1, parcela 125 / Binissalem / Mallorca / Espana
Tel. +34-675-296-069 / +49-177-579-8794 (German)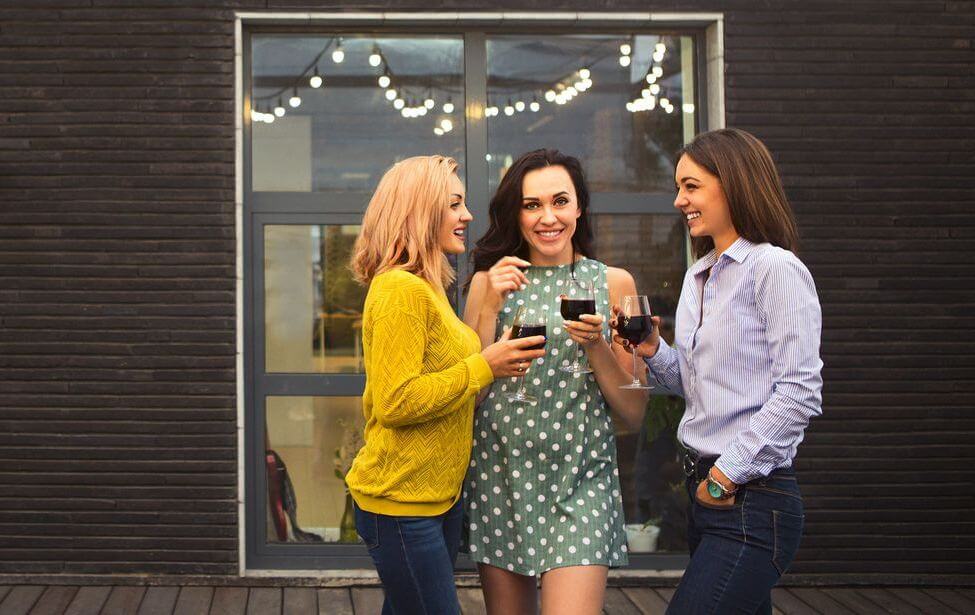 "Bodega Jardí Lavica" is a trademark of Xanthurus – German Wine Distributor
(subsidiary company in Spain: Xanthurus SLU)