The philosophy of the young winery Bodega Jardì Lavica can be described in five simple words:
Love. Passion. Courage. Naturalness. Handicraft.
The vineyard is nestling between the green hills of Pollença and is an implementation of Victoria Garten's dreams. The successful business lady, often referred to as Vica, found her new spiritual home in the north of Mallorca and fulfilled her heart's desire: Bodega Jardì Lavica was born.
LOVE to Wine and Land — Victoria's PASSION for Mallorca and fruity ripe wines of the island has increased over the years. Especially the green north-west of Mallorca, where the vineyards of Jardi Lavica are situated, has always inspired Mrs. Garten. The winery is a proud holder of own vineyards near Pollença, in the shadows of the Tramuntana Mountains, and a sustainable tenant of famous Hotel Son Brull vineyard. In fall 2013 five ha of Tempranillo-, Merlot- and Shiraz- grapes were already harvested for the first own wine.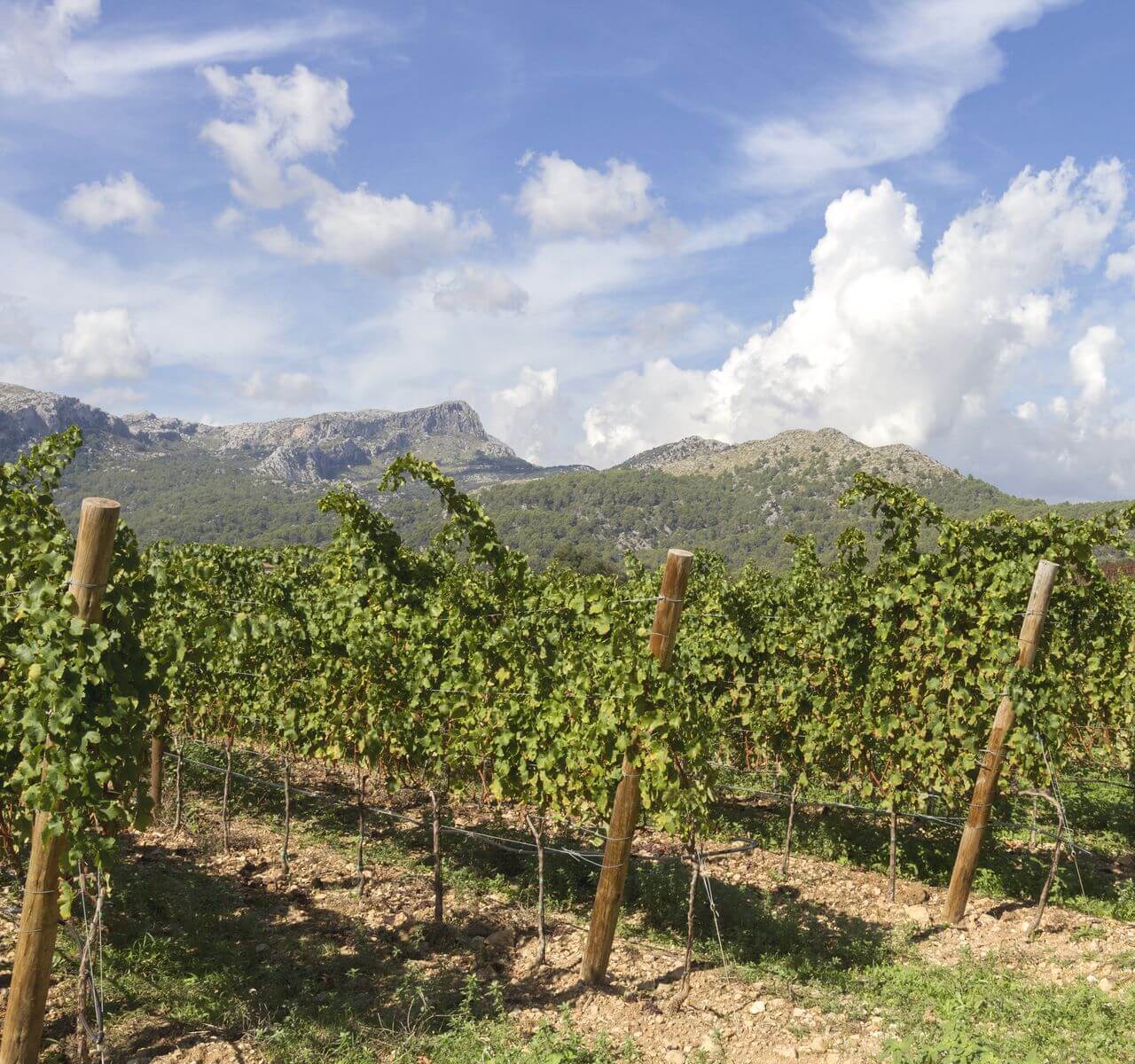 COURAGE to Live the Dreams — Many people have a dream to live in Mallorca. Victoria Garten knew from the very beginning that her new finca would have vineyards all around. When finally the ideal property was found, first own vines were directly planted. The vines grew together with production set-up and wine-network that Vica continuously established. At the same time virtual headstone for the winery and the wines was set: Victoria launched wine online sales platform xanthurus. The goal is to share the unforgettable taste of Mallorquin wines with wine friends on the one hand and to set a perfect stage for the wines from LaVica's Garden on the other hand.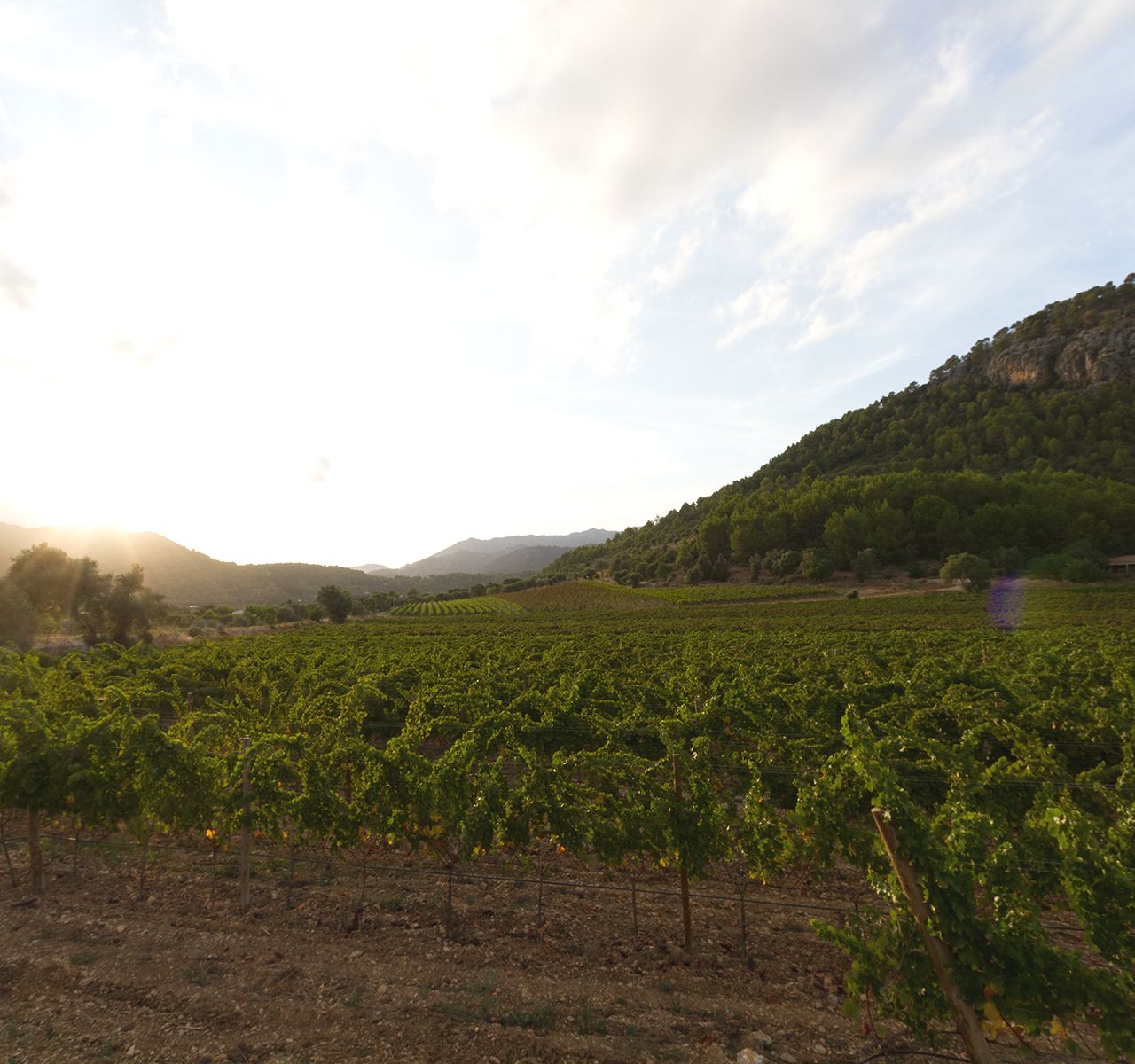 NATURALNESS and HANDICRAFT — Respect for nature and desire to preserve the nativeness of the wonderful landscape made the team of Jardì Lavica abstain from uprooting of centuries-old olive trees in favour of vineyards. These olive trees thank the winery now for it, protecting the vines from the mountain winds and presenting the winemakers with delicious fruits for delicate olive oil.
Longer maturing lends a unique gentle, lightly sweet-spicy taste to the handpicked olives. Subtle aromas are particularly well-maintained thanks to conservative cold pressing and natural further processing. Vitamins and fatty acids that are so important for our health can be preserved as well.